Haverford High School


Class Of 1983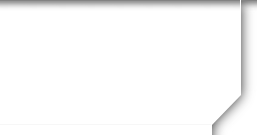 In Memory
John /Chip Muse VIEW PROFILE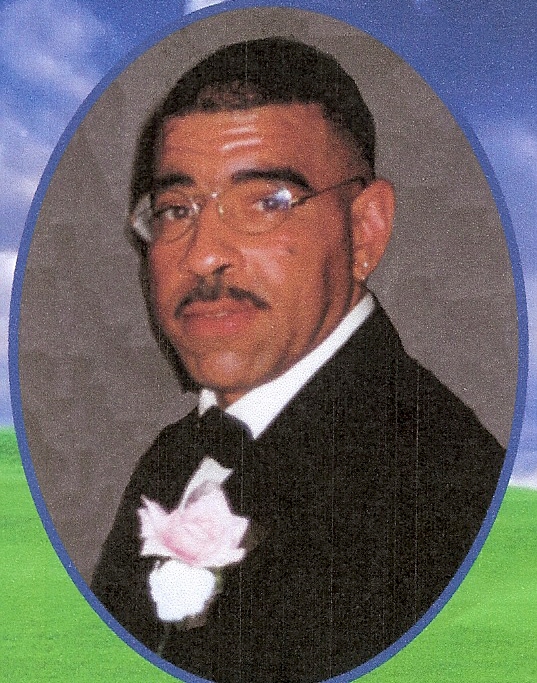 John Sylvester "Chip" Muse, Jr departed this life on Wednesday April 25, 2012.

He is survived by his loving wife, Sharon Muse; three step-sons: Zachary (Theresa) Hogge, Travis Hogge, and Dakota Hogge; his mother, Virginia Muse; three sisters: Gayle (Melvin) Beverly, Marilyn Brown, and Lynette Crook; one half-brother, Frederick (Deborah) Avant; one half sister, Sylvia Ames; along with a host of uncles, aunts, nieces, nephews, other relatives and friends.

Viewing will be held Saturday, April 28, 2012 from 5:00 pm - 7:00pm at Washington Funeral Home, 1404 Tappahannock Boulevard, Tappahannock, VA 22560. Telephone: (804) 443-3127. Tappahannock is located about 20 miles NE of Richmond, VA.

Funeral services will be held Sunday April 29, 2012 at 12:00 noon at Macadonia Baptist Church, Center Cross, VA 22437. Telephone: (804) 443-4320.
Interment will be in the Lewis Family Cemetery, Urbanna, VA.
There is a guestbook at http://washingtonfh.com. Just do a search for Chip and please if you can't attend (I know this is extremely short notice) leave your thoughts.
Click here to see John / Chip's last Profile entry.