Haverford High School


Class Of 1983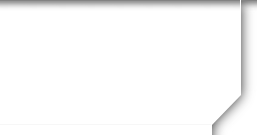 In Memory
Lane Walker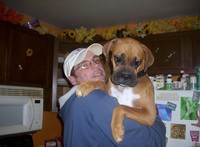 Lane Walker, Algood, Tennessee. Studied at the University of Maryland, Europe. Born on March 6, 1965. Deceased September 11, 2011.
Lane's sister Sandra O'Donnell wrote, "All I can say is my brother was a great man and great dad. He is survived by his son David and his daughter Nicole and their mother Stefanie and myself. He is missed so much by all of us and loved. Rest in Peace Lane."
A memorial service was held at Gearheads Bar in Cookeville, TN 564 East Spring Street, Monday 9/26/2011 at 6:00pm.